SPIRITUAL MENTORSHIP
DISCOVER YOUR CODES 
YOUR STARSEED BLUEPRINT Contains the specific codes for creating the life you're destined to live.  The Blueprint is "not out there" but embedded deep within the libraries of your DNA. As Metatron teaches, we fulfill our destiny by transmitting these codes into our everyday reality. Derived from the essence of the eternal energy within us, the Starseed Blueprint holds the key to navigating our life from a space of total connection and confidence.
DISCOVER A NEW WAY OF ENVISIONING YOURSELF The new spiritual reality demands integration of our Starseed essence in everything we do. In the same way we care for oral hygiene, so too does our nervous system crave regular consistent maintenance. Oftentimes pausing long enough can be frustrating and seemingly counter productive while we are meeting the demands of our busy lives. But when we recognize that truly what we are craving is the connection to our Starseed essence--and there are quick and easy ways to "code" our mind to access it we empower a new way of being and envisioning the world around us.
POWER, PERSPECTIVE AND PROGRAMMING is exactly what is needed to help you stay connected consistently in your daily life. The Starseed Blueprint requires a certain level of energy derived through nature, to access this requires your mind operate with the right perspective, and to keep the mind on track is simply a matter of re-prorgramming it with the right "codes" (beliefs) to achive that outcome. 
THE STARSEED SERVICES Generally the programs we run lead to push/pull, separation and fragmentation or dissasociation with our core self. The Starseed Services gently and easefully guide you through the process of ENCODING your Starseed so your mind knows the nature of your energy power systems will choose to keep you in patterns of flow and synchronicity (instead of self-sabotage and challenge) and RECODING the programs within the body so that you  NEUTRALIZE and integrate external challenges and stressors without losing focus or second guessing our choices and actions and create coherence and connection to your divine Starseed Essence in everything you do. 
The First Step on Your Journey
THE STARSEED CONSULTATION
The Next Step on Your Journey
THE COHERENCE CONSULTATIONS
EIGHT WEEK INCUBATOR & PACKAGES AVAILABLE UPON REQUEST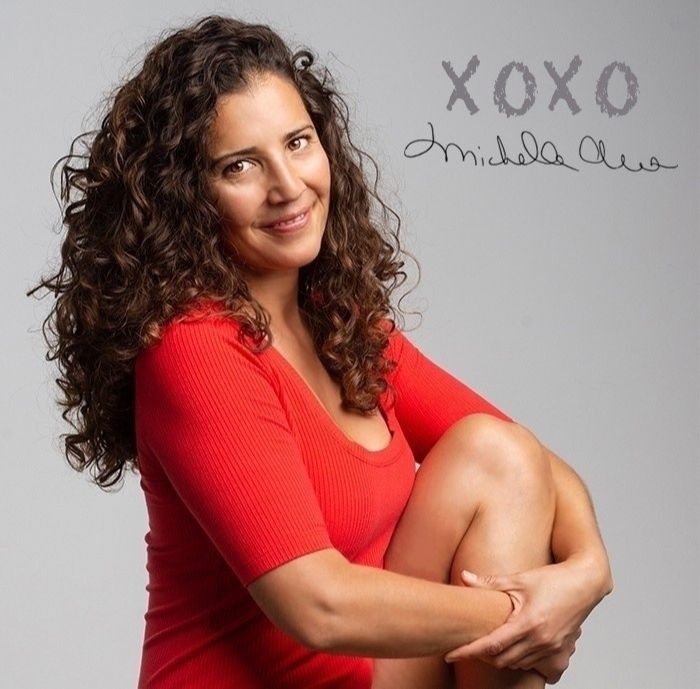 Michelle Alva
Life Coach, NLP, Tantra Practitioner
My time with Kari was a beautiful reminder of the amazing priestess, goddess and Queen that I am. She made me aware of how I am intuitively living so aligned to my purpose and mission. It felt so reassuring for me to experience this session with her. Kari is very intuitive and so caring. I highly recommend her consultations for anyone who wishes to go deeper and receive affirmation of their path, purpose, grand mission, and from a sacred and divine soulfully rich perspective. Thank you for the angelic presence and nurturing, loving energy you bring Kari! My heart is smiling just thinking of our time together. Thank you again for Being and radiating your beautiful energy and presence.
Veley Velez
Entrepreneur
Prior to working with Kari I felt my energy was all over the place. I could feel, and sense so much. I just didn't understand how to tap into myself without feeling drained.
Now that I was able to complete the program, I truly understand I have all the power within myself to allow what I want and deny it as well. I've learned to truly accept my divinity and listen to myself. No longer question everything. I also learned that it's okay that I'm more masculine and it's who I am. Once I accepted all of this I now am able to utilize the meditation to even just function on a daily when things get rough. Or how it helped me through my break up, or even while my grandma passed away. The program has truly become a blessing, and the sisterhood is simply amazing.
Spencer P.
Financial Executive
Before working with Kari, I was dealing with some significant anxiety and possibly some slight depression, from a clinical sense. In reality, I was freaked out about the future and felt a little like, "Oh no, it's the end of the world." I was not able to see a light at the end of the tunnel. I was looking for a solution, but also a change. Kari got me to think about things in a whole different way and to look at life, my relationships and myself, in a way that I could never have contemplated before working with her. I realized right away that she really knew what she was doing and I went all in.
It was after one of our sessions I was in my car and for the first time in a couple of years I was not stressed. I wasn't worried. And, I finally felt like I had found the beginning of a solution. She had provided me with the tools, the methods and the knowledge to move forward and deal with situations and the people in my life in an entirely different way. Kari has guided me down a path of peace, confidence and happiness. She is wise beyond her years and the most enlightened person I've ever met.